Goodwill Impairment Analysis
Once the inputs for the current conditions and each scenario are complete, click the 'Calculate Analysis' button to perform constraint checks and to produce the analysis output. After the computation is complete, the Summary sheet appears with the scenarios valued and a determination of potential impairment based on the input and computed values (See Figure 3).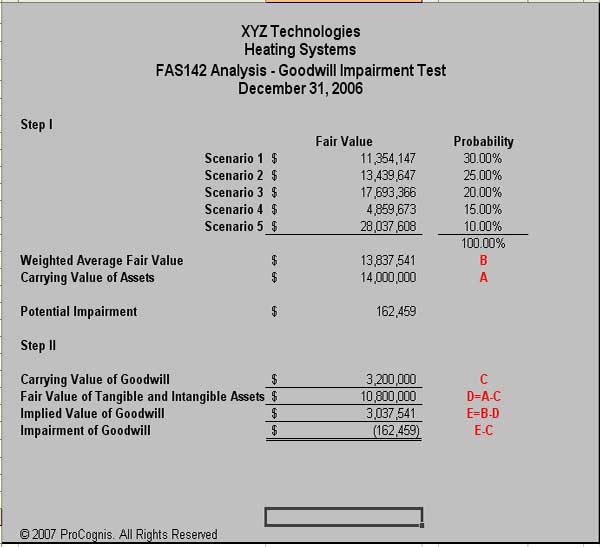 Figure 3. Summary Sheet showing computed results and impairment status based on these inputs.
In the example shown in Figure 3, an impairment was found and the computation is shown with the estimated impairment value shown on the bottom line. The detail information supporting this conclusion is provided in the five scenario worksheets, one for each scenario (see Figure 4). Each scenario sheet shows the results based on the inputs in detail.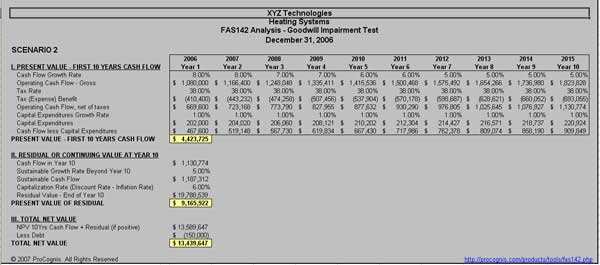 Figure 4. Scenario Sheet showing computed results and cashflow computations based on the inputs.
The ASC 350/FAS142 Tool provides all of the features you need to track and evaluate your goodwill booked values and can be used to project future performance as well as provide support for your accounting treatment of these assets.